Darwin Barra and Crab Fishing and Mud Crab Tours offer half day, full day and extended top end fishing adventures in a variety of locations to suit your needs given the temperatures, tides, weather and distances.
Daly River Barramundi Fishing Tours
Daly River is a tidal river known for its Barramundi. In this area we big in the township area with live bait casting and travel further out to the river mouth.You can also stay a few days and experience the gorges and hot springs along with all the other ecosystems and increase the chances for a big barra. Location: 5h 20mins return from Darwin. Tours: Day and Extended. Target Species: Barramundi. Accomodation: Daly River Resort.
Darwin Harbour – Reef and Crab Fishing Tour
You need to be in the right place at the right time as there are 8m tides. When you get the combination correct you get the chance to get the big blue water species along with "Big Claw" crabs from the mangrove inlets. Tours: Day and Extended Target Species: Barramundi, Jewfish, Golden Snapper, Mangrove Jack, Mackeral, Mud Crab, Threadfin & Blue Salmon.
Darwin Harbour Mangrove Fishing Tour
The mangrove inlets are ideal for trolling and lure fishing while the crab pots do their thing. With the huge tides everything changes and there is an opportunity to get Barramundi and Mangrove Jack. Tours: Half Day and Day Target Species: Barramundi, Mud Crab and Mangrove Jack.
Shady Camp – Barra Run Off Season
Shady's Camp is perfect from March to June when the temperature rises and the water recedes to the rivers making the barra hard hitting. For extended tours we can head out past the river mouth and chase the big blue water species such as Jew Fish and Golden Snapper. Remember to book ahead as Shady camp is popular. Location: 4hrs return to Darwin. Tours Available: Day Tours, Extended Tours. Target Species: Barramundi, Golden Snapper, Jewfish, Threadfin & Blue Salmon
Corroboree Billabong Fishing Trip
This location is best from May to October as the water is running off the flood plains into the main billabong. The region is busy with all sorts of wildlife from birds to buffallos and of course the famous Barramundi. Corroboree is one of the closest fresh water fishing destinations form Darwin so it is popular with day trippers. Location: 2hrs return to Darwin Tours: Day trips Target Species: Barramundi, Saratoga.
Price: aa
Maximum Passengers: TBA
Minimum Passengers: TBA
Departure Time: aa
Departure Point: aa
Return Time: aa
Inclusions: Quality rods & reels, aaaa
Company Information
Carl Skyring is a local top end guide with 6 years experience. We have a 4.8m vessel which is ideal for taking small groups to the reef, river or those hard to reach places.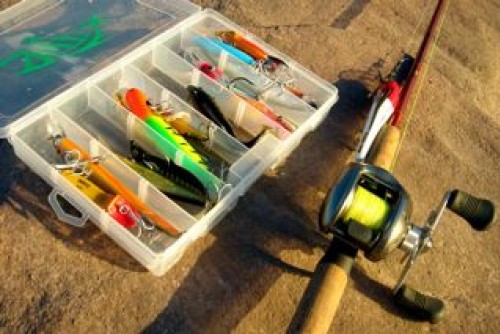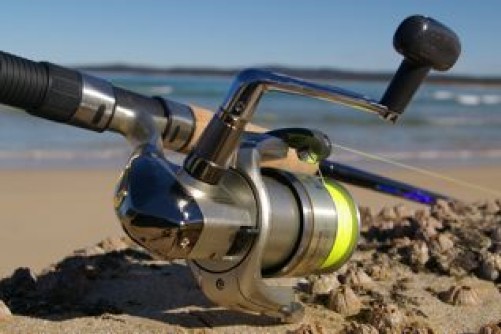 Instructions:
What to bring: This section has not been completed yet.
What is included: This section has not been completed yet.

Darwins Barra and Crab Fishing Charters
http://www.darwinbarraandcrab.com
Contact Email
[javascript protected email address]

Contact Number
0889851267
Contact Address
Mitchell Street, Darwin, N. Territory, 800, Australia
Departure Location
-12.461437 130.837759