Fishing in the Cape Hawk area we target – Snapper, Flathead, Tailor, Slimy Mackerel, Dolphin Fish, Pelagic Fish, Sharks and Crustaceans. We can accommodate up to 11 people on the "Cavanbah" and are available for single charter. You decide the location and the time and we will take you there and look after you. Here you can either fish, be it deep-sea or reef, snorkel, free dive, watch Wales or Dolphins, take pictures or just relax and go for a swim.
If you are a beginner Robbie and his crew will assist you in everything, from baiting your hook and taking of the catch. If you want to use your own gear feel free to bring it and use it.
Our Escape Package
The Broughton Island, Nelson Bay and Seal Rock fishing trips are for a minimum of 6 people for up to 5* days. The packages are a combination of fishing, accommodation and meals. In the Broughton Island Fishing Escape accommodation is provided in huts on he island. The island is uninhabited and the huts are the only accommodation. All meals are provided during your fishing adventure. In Nelson Bay and Seal Rock accommodation and meals can be adjusted to suit your requirements. For pricing on these packages use the "contact us" button on the right * the length of the Escape Package is up to negotiations.
Price: TBA
Maximum Passengers: 11
Minimum Passengers: 1
Departure Time: TBA
Departure Point: Forster Boat Harbour wharf- A free pickup and delivery service is available, if required, to all Tourist accommodation in Forster/Tuncurry.
Return Time: TBA
Inclusions: All rods and reels as well as bait and tackle are supplied. For your ultimate fishing experience you will have a choice of: Chimano or Powertip overhead Rod & Reel or Penn traditional Eggbeater Rod & Reel Using 15kg Mono Lines. Our large comfortable center seat is actually a big esky (ice box) which will keep your food and drinks cool all day. Personal service for beginners at the end of the day your fish will be cleaned, that is, gutted – filleted -scaled and packed for you to take home.
Exclusions: Please bring a hat and sunglasses as well as lunch and drinks (alcohol is accepted). Sunscreen is supplied on board.
Company Information
Easy and comfortable access at the Forster Boat Harbour wharf Robbie & Rochelle have been running their Family business very successfully and find that their 7.8m "Sailfish" Aluminum Catamaran is an excellent choice for the fishing charter business. With its twin 130 hp 4 stroke Honda outboards the boat, call sign Cavanbah, will travel to the fishing grounds in no time at all – allowing you to have more time for fishing. (Cavanbah is aboriginal for "Meeting Place" and also means Byron Bay)
Robert's qualification as Captain/Skipper are: Master 5 Certificate, MED 3 Certificate, First Aid Certificate. Robert (Robbie) has been a professional fisherman for over 9 years in the Forster/Tuncurry area.
The equipment on board of the Cavanbah consist of the following: VHF Radio 27 Meg Marine Band Radio, Garman GPS/Plodder, JRC Sounder, CD Player It also has a comfortable Spotting Tower for Whale and Dolphin watching and taking of photographs.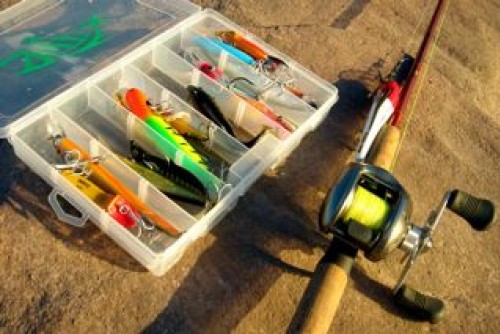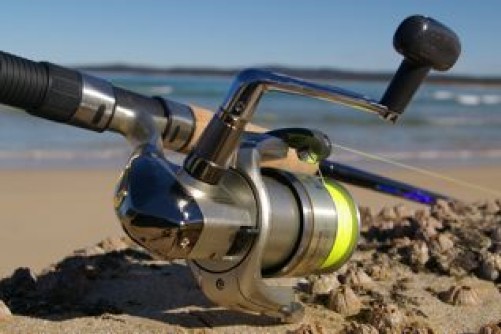 Instructions:
What to bring: This section has not been completed yet.
What is included: This section has not been completed yet.

Forster Fish Charters
http://www.forsterfishingcharters.com
Contact Email
[javascript protected email address]

Contact Number
0409352871
Contact Address
Cape Street Tuncurry, New S. Wales AU 2428
Departure Location
-32.174685 152.498672