Our fishing trips usually have a large catch of different species in most cases, such as snapper, shark rubber, flathead, salmon, squid, mackerel, whiting, sharks and various reef fish. Phil Stephens Rip Cards with 24 years experience in fishing the waters of southern Port Phillip Bay and Bass Strait, we will give the best chance of hooking the fish of a lifetime. Individuals, groups or clubs are welcome. Each of our boats can be hired privately for special occasions such as: company, club, anniversary party, Sunset Cruises, friends, quotes, hens / Bucks Parties. Vacation packages are also available on private charters.
Price: $100 (5hr), $120 (6hr), $170 (8hr)
Maximum Passengers: 12 (upto 16 for a private charter)
Minimum Passengers: 8
Departure Time: 6am or 6:30am
Departure Point: Sorrento Pier
Return Time: 11:30am-12:30pm
Inclusions: All rods, reels, bait and tackle supplied. Fish will be cleaned, filleted and bagged for your convenience, ready to cook up on the BBQ. All you need to bring along is some food and drink, appropriate clothing, an Eski to take your catch home in and your fishing license. We have a toilet on board.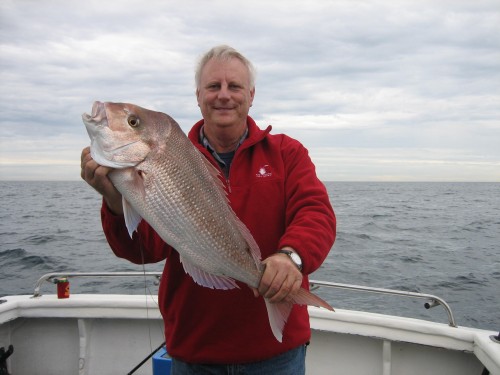 Company Information
In Rip Letters, we are fishing throughout the year and our specialty is the rest of the season on the basis of the best catch of the day. Troll for salmon or try casting for some red snapper. Everyone can do it. Our ships, Big Blue, RIP RUNNER III and Kestrel are specially equipped for your comfort and safety. They are designed and equipped for fishing and fully covered for all types of weather conditions to ensure your fishing experience is not broken by the sun or rain. We have all the necessary fish finding, navigation, communications and safety equipment. Charters operate from Sorrento Pier, Sorrento, Victoria, or the purchase can be made from Portsea Queenscliff batteries or by appointment. Trips can be organized into 4 to 10 hours (typical charter is 5 hours) with the added benefit of food packages for special social events.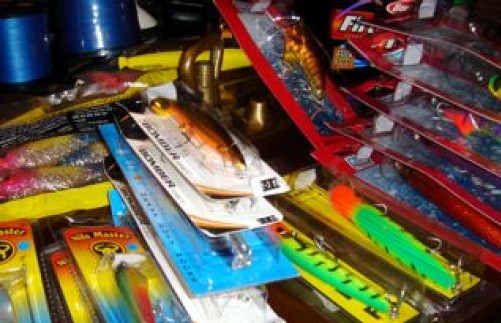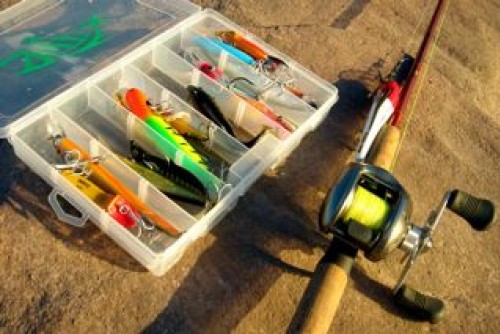 Instructions:
What to bring: This section has not been completed yet.
What is included: This section has not been completed yet.

Rip Charters (Big Blue & Rip Runner)
Contact Email
[javascript protected email address]

Contact Number
0359856968
Contact Address
Sorrento Pier, Sorrento Victoria AU 3943
Departure Location
-38.3366 144.745