Just 15 minutes from Hobart's airport and you are there – at Tasmania's gorgeous southern beaches, one of Australia's best kept secrets.
With the majestic Mt Wellington as a backdrop, spend your morning cruising the pristine waterways of Frederick Henry Bay, Norfolk Bay and Storm Bay taking in the breathtaking unspoilt scenery of Tasmania's southern beaches – Seven Mile Beach, Park and Carlton Beaches, Five Mile Beach with its picturesque sand dunes.

Price: $120.00 per Adult, Family price available
Maximum Passengers: 4
Minimum Passengers: 2
Departure Time: 8am
Departure Point: Dodges Ferry boat ramp (15 minutes south of Hobart Airport along the Port Arthur highway)
Return Time: 12 noon
Inclusions: Rods, reels, bait & fishing equipment, fish cleaned & filleted.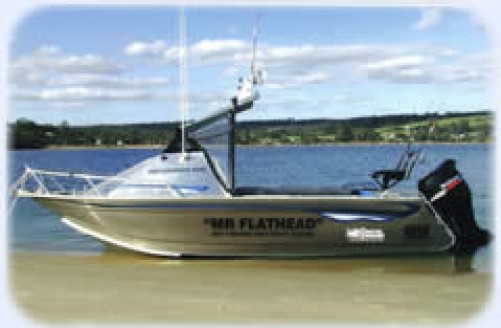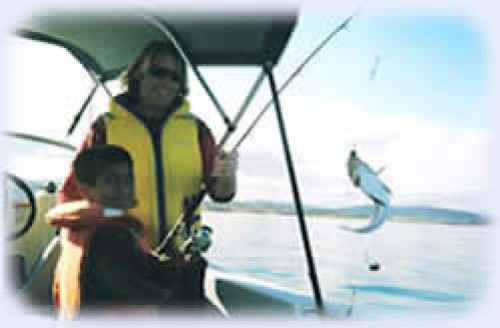 Company Information
Treat yourself, family or friends to some well-earned leisure time and come aboard "Mr Flathead" for a memorable fishing and sightseeing trip with a qualified and experienced local guide who knows all the "HOT SPOTS" and beautiful sights that the locals commonly refer to as "Paradise".
The humble flathead is Tasmania's most abundant species of fish but with a growing reputation as a top quality table fish, it never fails to satisfy, be it crumbed, battered, baked, or just pan-fried "nude". Have your catch cleaned, filleted, and put straight on to ice as you continue to try for that "BIG ONE"!
Waterways on tour are classified as "smooth and sheltered", making this an ideal family-friendly fishing charter or just a relaxing day fishing with mates.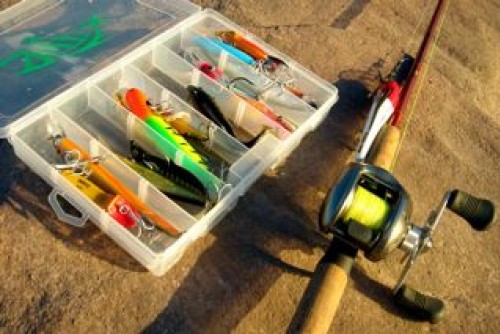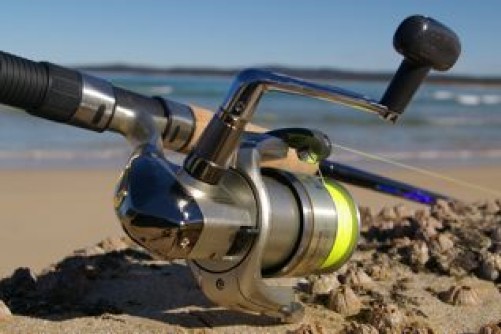 Instructions:
What to bring: This section has not been completed yet.
What is included: This section has not been completed yet.

Mr Flathead (1/2 Day Charter) – Hobart Tasmania
Contact Email
[javascript protected email address]

Contact Number
0439617200
Contact Address
Hobart, Tasmania AU 7000
Departure Location
-42.8571 147.613